Here's what the Delicious Media team have been up to this month, both in and out the studio.
In the studio
What we've been working on:
Redesign of a blog for an e-commerce customer, including a custom Gutenberg block which allows them to post links to products from their Magento e-commerce site.
Added new functionality to Big Screen Social, the social media wall we built for a customer.
Begun testing of LearnDash 3 on client's systems so they can start making use of the new functionality and improved content creation tools.

Testing a

custom WordPress plugin

we've written for a customer with an e-commerce store which will send follow up emails to remind them about servicing and useful follow up products/consumables. Our customer can set up different "sequences" of emails to be sent for each category of product.

Developed custom abandoned cart functionality for WooCommerce for a business which sells event tickets where there are multiple contact details per product which need capturing. Data is captured, de-duplicated against people who have gone on to purchase tickets and batched together to form a report which is sent at user-configurable intervals.
Out & About
We've had a busy month this month with meetups and events.
Tour of the new Kollider offices
We work with Business Sheffield to deliver workshops and we try and attend all the networking events. The event moves each quarter and this month was hosted in the recently opened Kommune. Steph was lucky to get a tour of the new Kollider space in Castle House as part of the Business Sheffield event. Above Kommune there are three more floors with 1 as event space, 1 to be studio space (currently a work in progress!) and the top floor is now open as the Kollider Incubator space.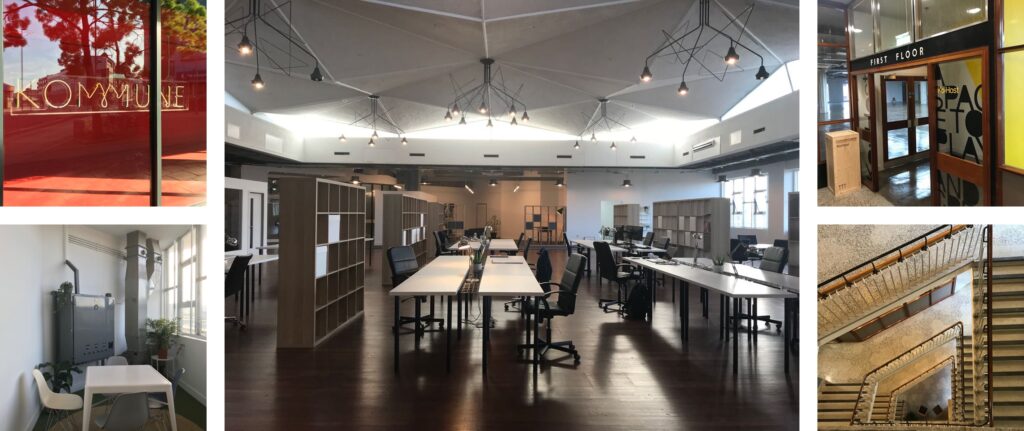 A11y Leeds
We heard about A11y_Leeds on twitter. A11y is short for Accessibility, so this was 'Accessibility Leeds'. There were two parts to the session. The first was a talk from Curt at Barclays. Barclays are doing really good things in terms of accessibility and have the aim to be the most accessible and inclusive company in the FTSE100. The second part of the event was with Bruce. Bruce demonstrated what it was like to use JAWS screenreader as a blind person. While we've seen demo's before with JAWS, these have always been with a sighted user. This was both fascinating to watch, but also very thought provoking.
As a team, accessibility is now at the forefront of our development at Delicious Media. So attending meetups and seeing demos like this are inspiring and helpful for our work.
Sheffield Digital Festival
We ❤️ what Sheffield Digital are doing and were so happy to hear about the first Sheffield Digital Festival which happened earlier this month. We have been members since relocating to the city and enjoy taking the opportunity to meet other companies working in the digital sector locally. The festival ran from 13th – 17th April with the main event being on Friday 17th.
We got tickets early and booked the afternoon out of the office. There were a handful of speakers, and a panel.
There were fringe events ran all week, and although we didn't get to attend these, we really enjoyed the festival on the 17th. As part of the event, the National Videogame Museum opened their doors for us.
SHFWit – More than Gender
SHFWit meet bi-monthly, and this month there were two speakers, Chad Gowler and Annalisa Toccara.