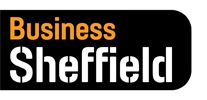 We are proud to have been chosen by Business Sheffield to create a workshop as part of their program of events this autumn.
Business Sheffield have a team of advisors who work with businesses across the city to provide free support and advice to businesses. Their program of workshops are aimed at startup businesses to help them to get an understanding of the basics of running a business and to raise their knowledge on a range of subjects.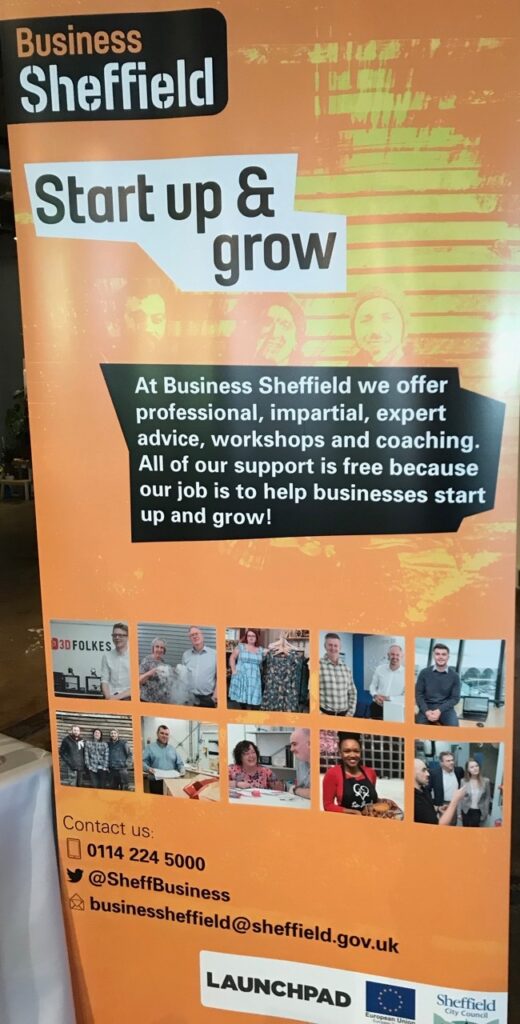 After consulting with the advisors at Business Sheffield about what the common areas of confusion were for their clients, we created a workshop called 'How to get a website up and running' aimed at startup businesses.
It was our aim that attendees of the workshop leave with an understanding of:
how websites work
what a domain name is
what types of web hosting are available
what the different types of website are
how to approach an agency or freelancer
what WordPress is, and how they can get started with a website themselves
As a company we believe that giving back and sharing our knowledge is important. Working with Business Sheffield allows us to share our technical knowledge and educate startup businesses so they are able to make educated decisions when it comes to how they get a website for their new business.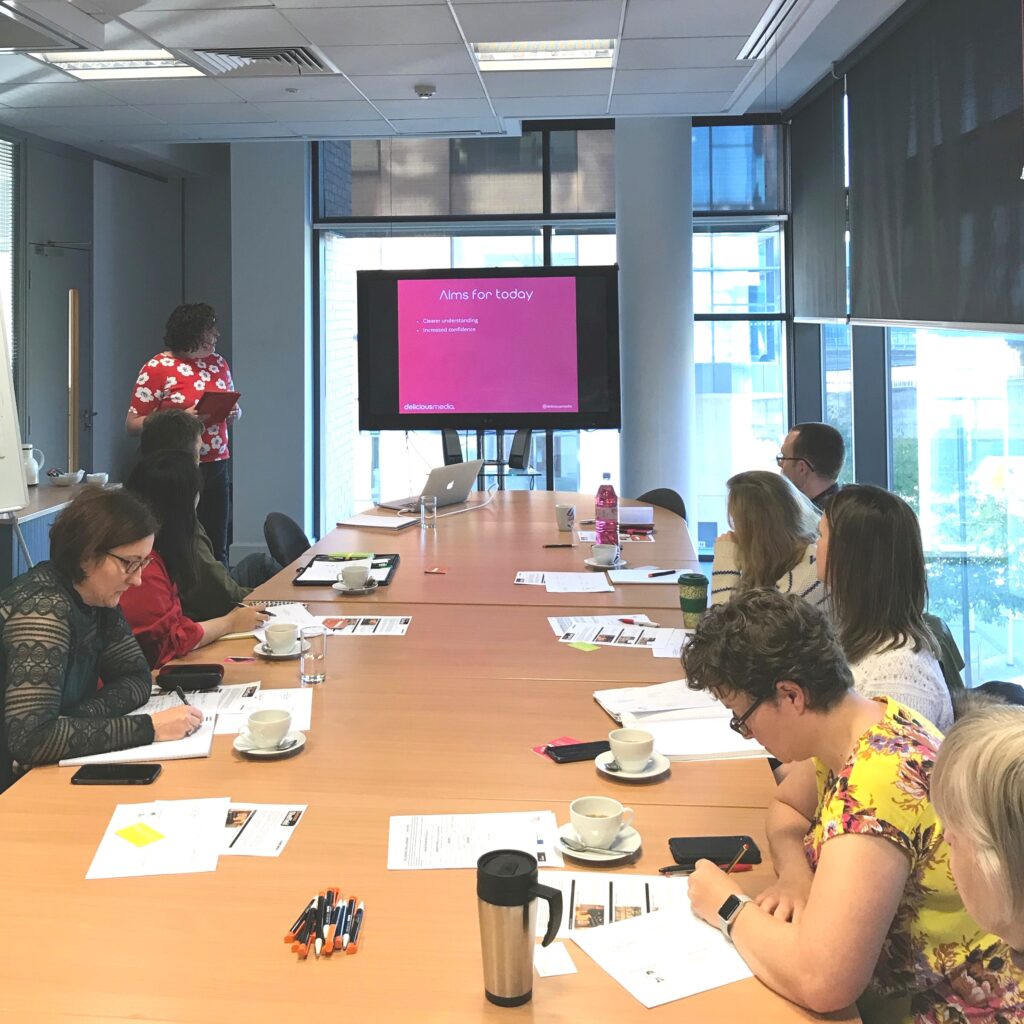 The first workshop ran on October 22nd and was fully booked. Steph received positive feedback and we're looking forward to continuing to work with Business Sheffield. The workshops will run once a quarter on an ongoing basis.