As a team, we've made the decision to keep working remotely for the foreseeable future. We'll miss being at Kelham Island – especially for a quick drink or meal on the way home – but we've agreed the extra flexibility and saved commuting time are worth it. The team catches up every morning on Zoom (and through the day if we need to talk something through), and we'll be having regular co-working days. Client meetings will remain the current mix of in-person and online.
Here are some of the client projects we've been working on over the past few months.
Delegate directory for a WordPress & WooCommerce powered event website.
A client of ours who runs events and conferences approached us to develop custom functionality for their existing WordPress and WooCommerce powered site to provide a delegate directory for an upcoming multi-day annual conference. Critical to the success of their event was maximising the ability for attendees to connect and network; so they needed to give them the ability to view other attendees and make connections ahead of time.
We built a delegate directory on their existing WordPress site, closely tied in to the existing custom ticketing solution we have built for them on WooCommerce to ensure attendees are added to cohorts based on the event they have purchased a ticket to. This allows the client to restrict access to the directory to the current annual event, whilst preserving their data between events.
Basic profile information such as job title and company name is filled in from information gathered via the checkout process, with users prompted to add a profile photo, biography and list of subject areas they are interested in when they first login.
Once logged in to the event site, users can search the directory based on names, company names and areas of interest allowing them to identify networking opportunities ahead of time, they can then request connections with other delegates and send private messages to arrange or follow up on meetings at the event.
We also built a system to allow the client to bulk import users to allow them to easily add attendees from tickets purchased offline or as part of sponsorship packages.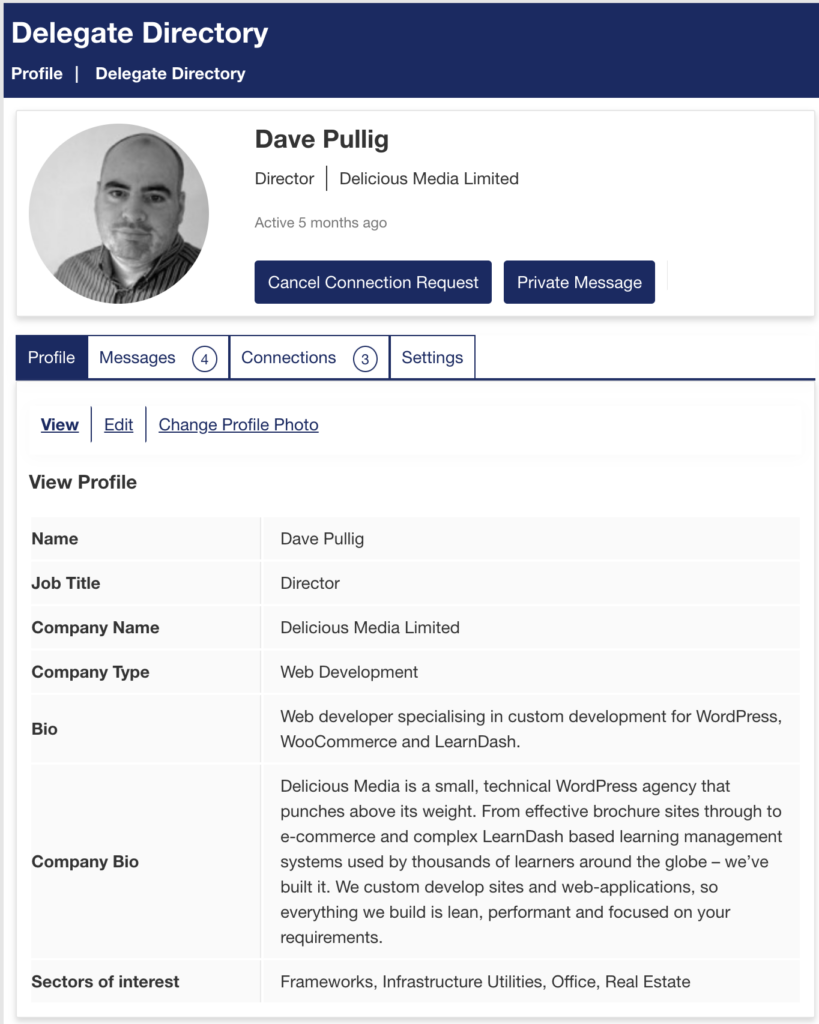 Quick turnaround WordPress site for StreetGames UK
We were asked by StreetGames UK to rebuild their Bring it on Brum site ahead of the launch of their summer programme of events following their appointment after a successful pilot. Due to the short period between award and delivery a quick turnaround was required. We took the existing site and built a new bespoke WordPress theme with a bold new look, reusing the majority of content and removing the reliance on third party plugins to reduce the amount of time needed to keep the site up-to-date. Alongside the WordPress site, we styled the third party service (Coordinate Sport) which manages events to match the look and feel of the website. We also added a custom WordPress integration with Campaign Monitor to automate newsletter signups. The project was completed within 4 weeks.
We contacted Delicious Media with a very last-minute job to redevelop a campaign website. Despite the tight deadlines, Steph was brilliant throughout the process and worked with us to get the site live in 4 weeks. They did a fantastic job and were really professional and accommodating.

Duncan Milroy, Street Games UK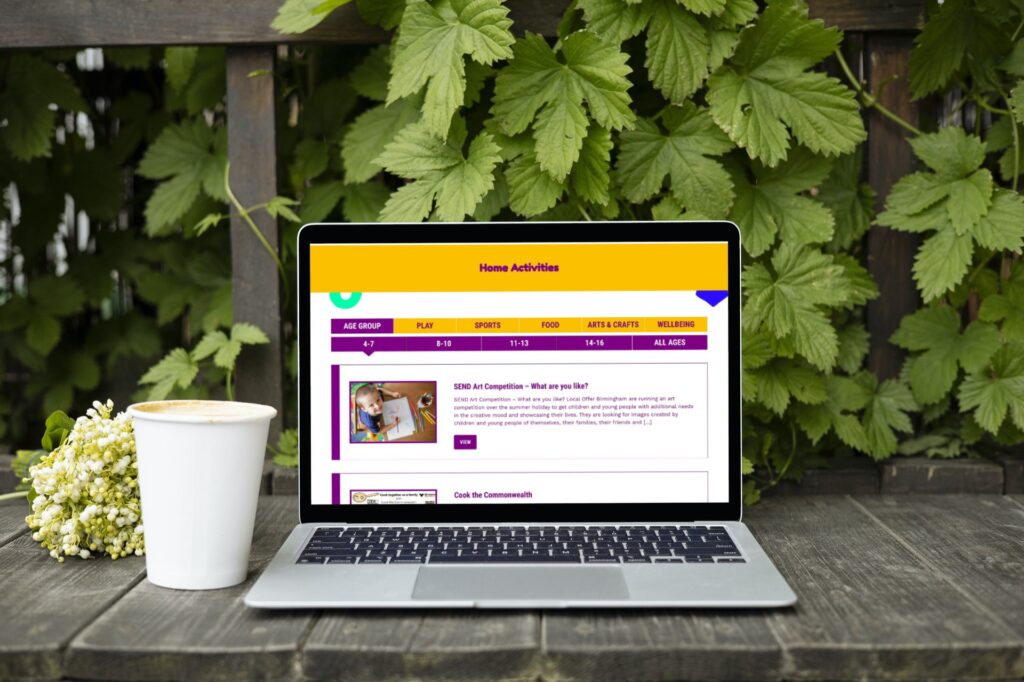 Alongside this we've been:
Continuing development on a number of LearnDash based learning management system projects.
Saving a client and their accountant time by sending through additional tax information to Stripe for a customer who sells LearnDash courses internationally. By default, WooCommerce (which is being used to sell access to their LearnDash courses) doesn't sent tax information through to Stripe, meaning identifying transactions with VAT (and the appropriate rate) involved cross-referencing with WooCommerce site – now all the information is in one place.
Updating clients to WordPress 6.0, giving them access to the latest features in the WordPress editor, Gutenberg.
Helping a customer migrate their site to a new domain name following a rebrand, working with their marketing and IT teams to ensure a smooth transition with zero downtime and minimal SEO impact on their site.