WordPress version 4.7 was released yesterday; as usual it brings a whole raft of new features and enhancements for both end users and developers (173 of them in fact) along with lots of bug fixes. WordPress is an open source project which means that anyone can help to build it, and I'm proud to have made my first official code contribution to WordPress in this version.
At the contributor day held after this year's WordCamp Manchester, I wrote a small patch to fix a bug in WordPress. It fixed a rare bug whereby the wrong link was sent in password reset emails to users on sites using WordPress's Multisite functionality.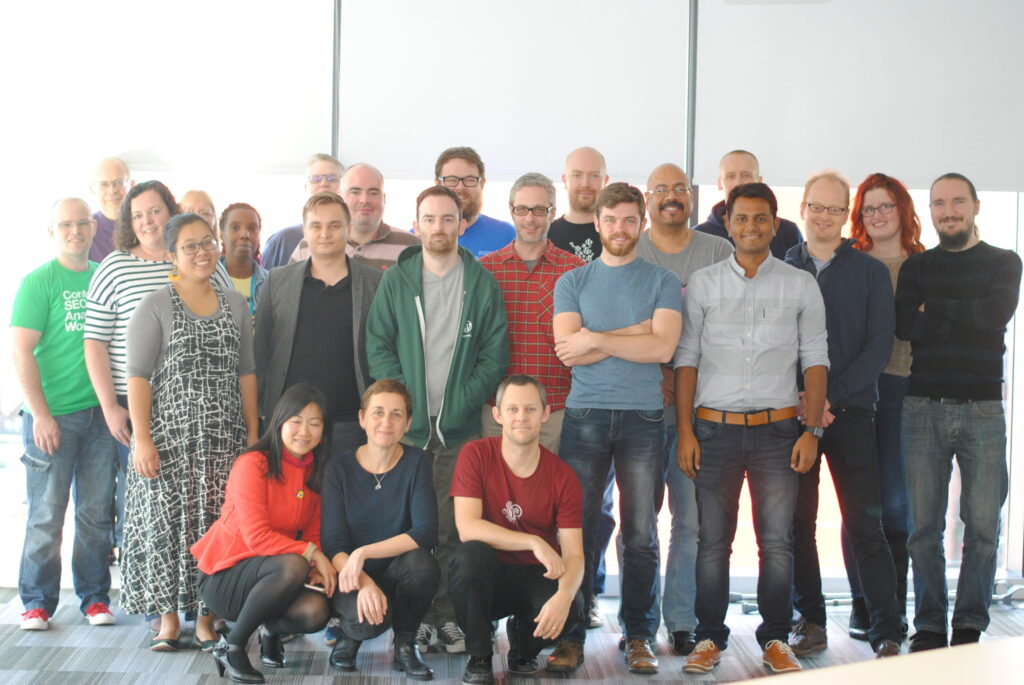 Despite having worked on WordPress core with other contributors before, it was great to finally work through the entire process of submitting a (tiny!) patch from end-to-end.
It is immensely satisfying to know that code I've written will be running on millions of websites running WordPress (at the time of writing, just 13 hours after release, WordPress 4.7 has already been downloaded over 1.7 million times). It's definitely something I'll be setting aside time to do more of in 2017.

Why we contribute to WordPress.
As a specialist WordPress agency, we owe the WordPress project a lot. It helps us develop websites and applications our clients love. WordPress is designed to be customised and built upon – which means it's great for us as developers too. This flexibility has allowed us to build everything from simple "brochure" websites through to e-Commerce sites, learning management systems and even a Twitter wall on WordPress.
As well as it's technical abilities, WordPress has an incredible community around it too. I've worked with Open Source software for over 20 years, and I've never come across such an open, friendly and knowledgable community. We've gained so much from being a part of it and we're proud to take an active role in it.
For the last few years we've helped to organise one of these meetups – WordPress Leeds meetup. It is a monthly meetup for WordPress users and developers of all levels – we have attendees who are senior WordPress engineers at large agencies through to first time bloggers. Alongside this, we also volunteer at and sponsor WordCamps – WordPress focused conferences.