Although Cancer Support Yorkshire had launched a new website less than 12 months previously, it was felt that a new website needed to be developed to better meet the organisations aims and needs.
We worked collaboratively as part of a multidisciplinary team alongside a designer, photographer and marketer to develop the site.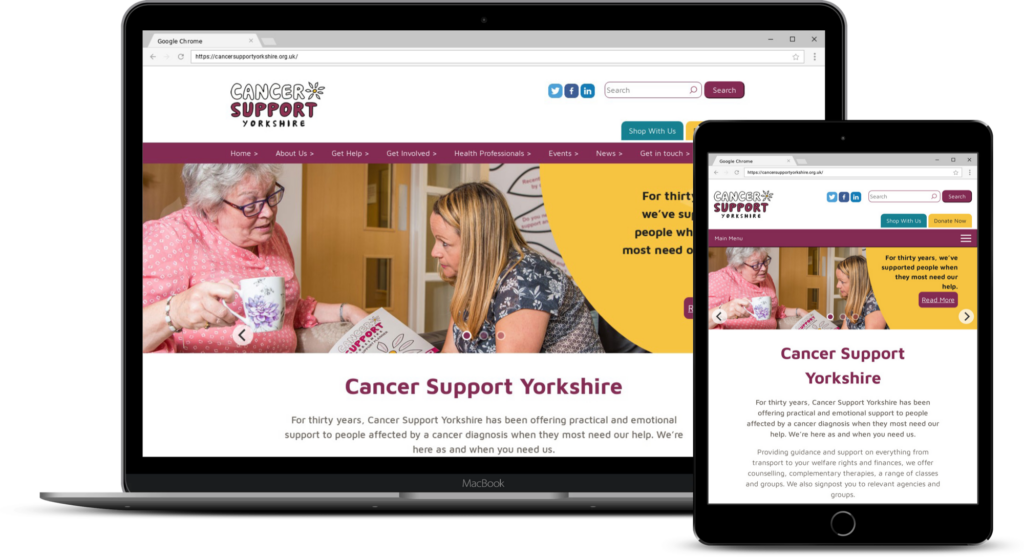 Easy to use for a wide audience
The site has to work for different groups of people.
It was important that the site was easy to navigate for people affected by cancer, and those that wanted to get involved with volunteering and donations.
Accessible
The site was designed and developed to be accessible and we aimed for WCAG A on this site.
It's useable by keyboard users, and the HTML is marked up for screenreaders.
Staff training
Each team member at CSY has different responsibilities. So we trained lots of people to update the area that related to their job.
For example the HR staff know how to add job vacancies and add & remove team members. The fundraising team understands how to add news and events.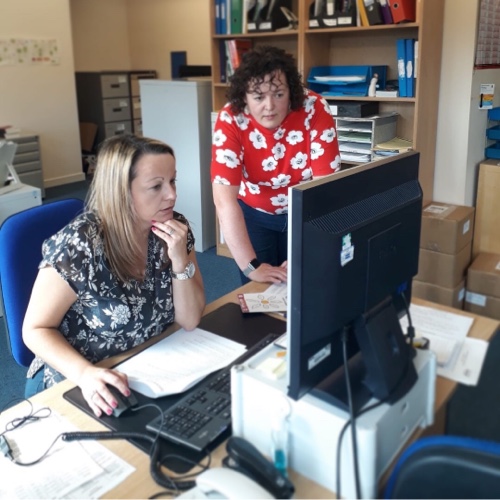 The Client
Cancer Support Yorkshire are a charity in Yorkshire providing support to people diagnosed with cancer. With three centres in Yorkshire (Bradford, Skipton & the newest, Wakefield), the organisation is able to support people across a wide area.